Choose 'Intrigue Models' for an exceptional journey into the world of modeling. With our proven track record, diverse talent pool, and personalized approach, we're the agency that propels dreams into reality.
Our Vision, Your Success – Guided by Excellence and Diversity
Our mission at 'Intrigue Models' is to redefine the modeling landscape with a commitment to inclusivity, professionalism, and innovation. We believe that every story deserves a spotlight, and our values reflect that conviction.
Our vision is to redefine the modeling industry by promoting inclusivity, authenticity, and empowerment. Our mission is to provide a platform for female models to showcase their uniqueness while catering to the evolving needs of our clients.
Frequently Asked Question
How do I book a model for my project?
Booking a model with us is simple. Visit our "Models" page to explore our diverse lineup. Once you've found the perfect fit for your project, reach out to us through our "Contact Us" page or use the provided contact details. We'll guide you through the booking process and help you choose the right model.
What sets Intrigue Models apart from other agencies?
Intrigue Models stands out for its commitment to inclusivity, authenticity, and empowerment. We focus on representing a diverse range of talented female models who bring uniqueness to every project. Our dedication to professionalism, coupled with our mission to redefine the industry, makes us a go-to choice for clients seeking exceptional talent.
How can I become a part of the Intrigue Models roster?
We're always on the lookout for new talent. If you're a female model looking to join our roster, visit our "Models" page and navigate to the "Become a Model" section. Fill out the submission form with your details, and our team will review your application. Please ensure you follow the submission guidelines to increase your chances of being considered.
What types of industries do your models work in?
Our models are versatile and capable of working across a wide range of industries. From runway and high-fashion to commercial campaigns and promotional events, our roster is diverse to cater to various project needs. Whether it's fashion, beauty, lifestyle, or more, our models bring creativity and professionalism to every assignment.
See What Our Happy Customers Say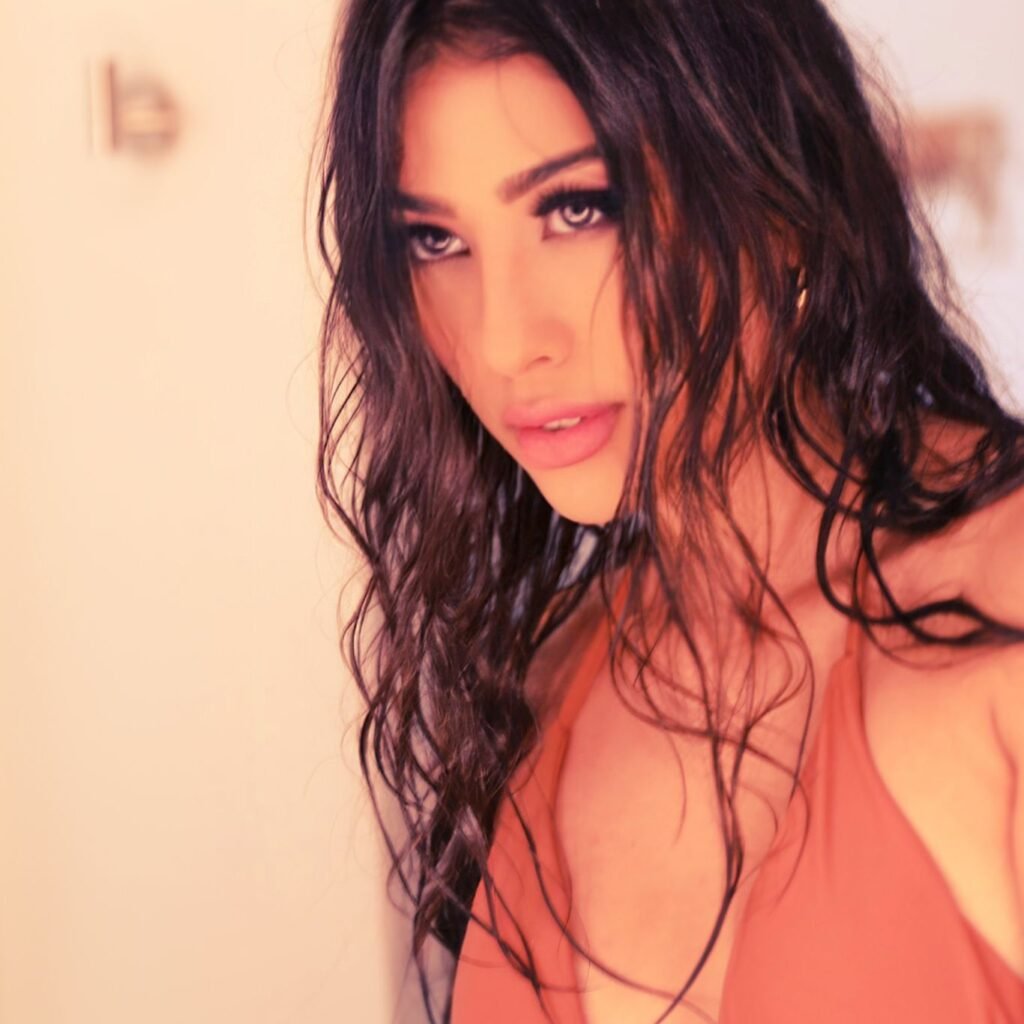 Intrigue Models elevated our campaign with their diverse and talented models. Their professionalism and dedication to our project were truly commendable. We look forward to future collaborations
Sarah Johnson
Fashion Designer
Working with Intrigue Models was an absolute pleasure. Their models brought a unique energy to the shoot, and their professionalism throughout the process was remarkable. I highly recommend their services.
Intrigue Models provided the perfect models for our runway show. Their selection showcased a range of styles that perfectly complemented our collection. The models' confidence and poise on the runway were impressive
Jane Doe
Creative Director