Empowering Dreams, Transforming Faces – Your Premier Modeling Agency in the USA
Welcome to Intrigue Models, a leading female modeling agency in the USA. We specialize in representing talented and diverse female models for various industries and campaigns.
Captivating Beauty, Timeless Talent – Our Remarkable Models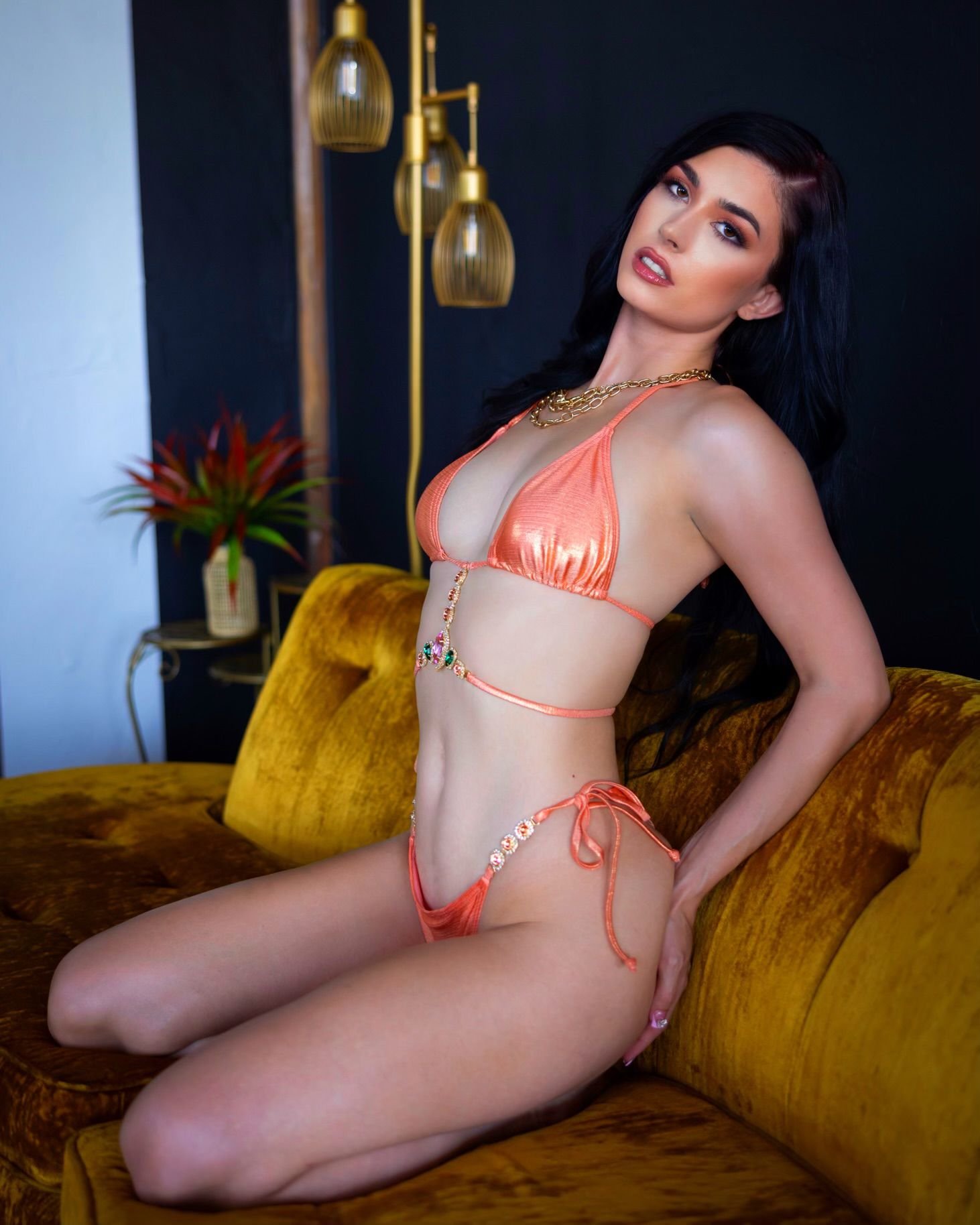 Choose 'Intrigue Models' for an exceptional journey into the world of modeling. With our proven track record, diverse talent pool, and personalized approach, we're the agency that propels dreams into reality.
Carmen Vanelly is a female model hailing from the United States, making her mark in the fashion industry. Her unique presence and style have garnered attention and recognition.
Are you a female model interested in joining the Intrigue Models roster?